About Us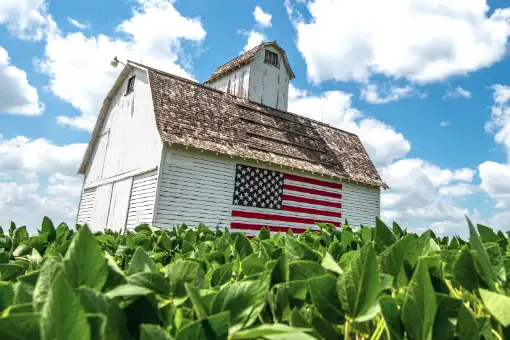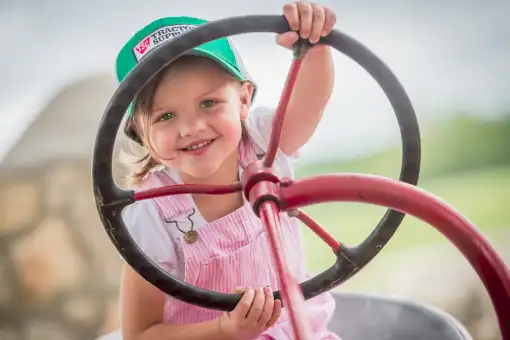 Platinum Crush, a new first-in-class soybean crushing facility being built in Alta, Iowa, will propel value-added agriculture forward in the communities of Northwest Iowa while building on its strong agricultural heritage. When operational in Spring 2024, Platinum Crush will help meet the expanding global demand for protein and oils in the feed, food, and fuel markets, including animal nutrition, human nutrition, and renewable fuels. Crushing 110,000 bushels daily, we are building a team of 55 to 65 colleagues offering high-quality career opportunities to extract all the value possible from locally-grown soybeans. With strong logistics, best-in-class efficiencies, and proximity to some of the largest feed mills in Iowa, we're helping position Buena Vista County and surrounding areas into the center of the global food and fuel supply chain.
Soybean Bids/Offers
Platinum Crush is developing a $350 million dollar soybean crushing business that when operational in Spring 2024 will crush 38.5 million bushels of soybeans annually (110,000 bushels per day) producing 847,000 tons of soybean meal per year (2,420 tons per day), 450 million pounds of crude soybean oil per year (615 tons per day), and 77,000 tons of pelleted soybean hulls per year (220 tons per day). The soybean meal and soy hulls (which contain highly digestible fiber) will be used in animal nutrition while the soybean oil can be used for a variety of applications, including the human nutrition and the rapidly expanding, renewable diesel bioenergy segment.
Now Bidding for Soybean 2024 Deliveries!
Click picture for details.
News
Fort Dodge is Incredible

We are extremely proud to be part of the NW Iowa community and working with so many great people and partners. See the full video […]

$375 million Platinum Crush soy plant in Alta on track to begin operations next year

Mason Dockter | Nov 11, 2023 | Sioux City Journal ALTA, Iowa — The roughly $375 million Platinum Crush soybean processing plant in Alta is on track to be […]

Let's crush this

Platinum Crush soy processing facility takes shape near Alta By DARCY DOUGHERTY MAULSBY – Farm News writer | Aug 26, 2023 ALTA — In late August 2021, […]
Come Crush It On Our Team
Passionate about value added Agriculture? Proud to support NW Iowa and our communities? Platinum Crush is building a world class team in Alta Iowa with the start of plant operations scheduled for May 2024. Let's Crush this Together!
Get In Touch With Us
If you have any questions about Platinum Crush LLC or would like more information about our products, please fill out the form or call us at the number listed below. We look forward to hearing from you.
Platinum Crush LLC
5956 70th Avenue Alta IA 51002
Main Office: (712) 213.4000
This site is protected by reCAPTCHA and the Google Privacy Policy and Terms of Service apply.